Garden vocabulary, common activities and phrases used to describe gardening.
Gardening Tools
Watering can

Spade

Trowel

Fork

Pruners

Shears

Hose

Lawnmower

Wheelbarrow
Topical Words
Plants
Flowers
Greenhouse
Annuals (like veggies)
Perennials (like roses)
Hardy
Evergreen
Pot

Soil/earth

Root

Seeds

Seedling

Weeds

Tilth

Mulch

Anther

Aphid

Ladybug
Gardening Activities
Dig a hole
Grow a seed
Mow the lawn
Water the plants
Pull out the weeds
Hoe off weeds
Plant a tree/plant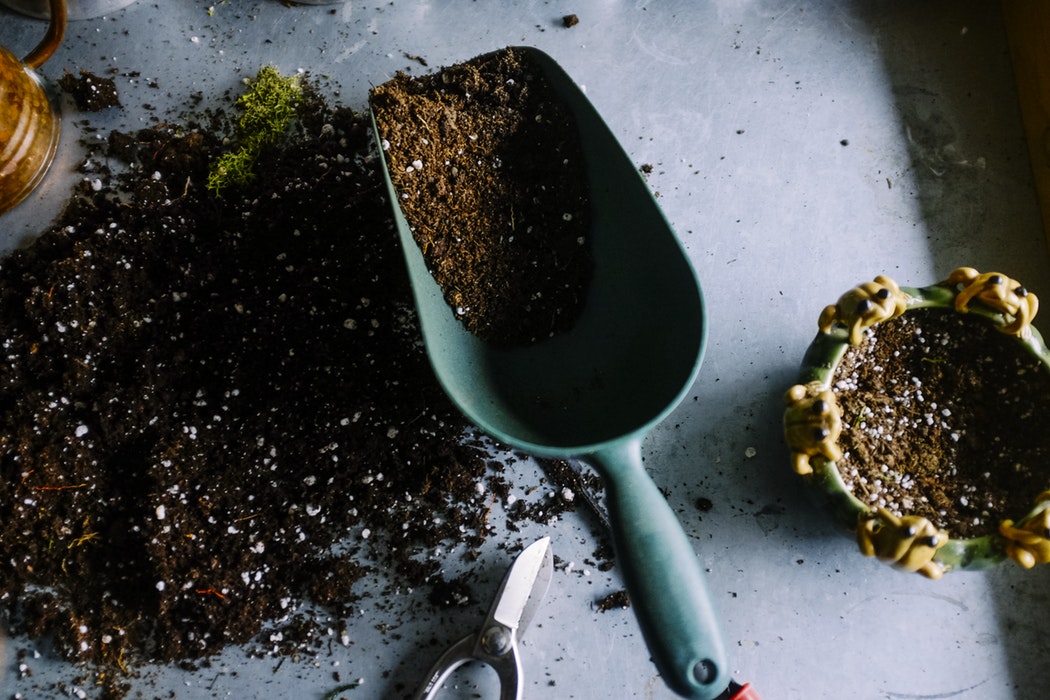 Pick vegetables and fruit

Remove fallen leaves
Incidentally, the word "gardening" has a different meaning in America than it does in Britain. In America and Canada, a garden is a place to grow plants, fruit, and vegetables. A grassy area is called a "yard" or "lawn."
The British use the word "yard" to refer to both. So be careful and remember that there are differences in vocabulary between American and British English.